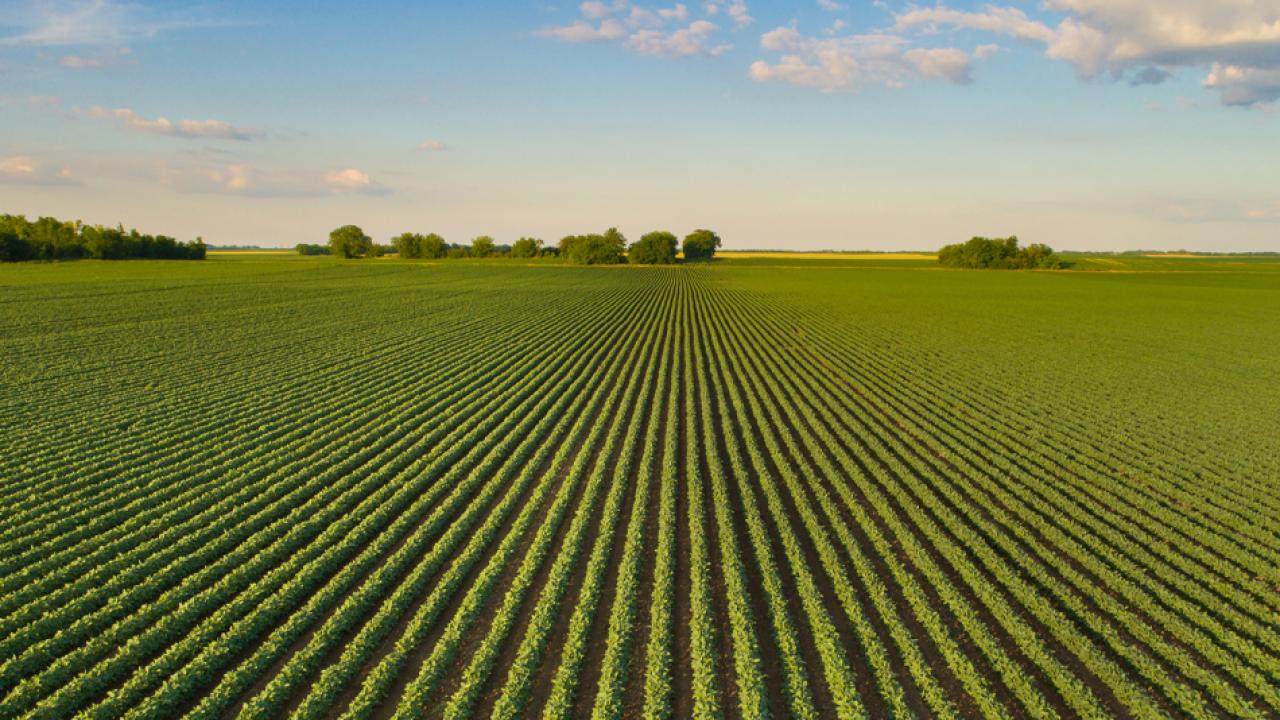 Critical Perspectives on Feeding the World
Sponsored by the Political Ecology Lab and the Geography Graduate Group, "Critical perspectives on feeding the world" provides a forum for critical social science and interdisciplinary conversations on issues relating to agriculture, the environment, and politics. The event will highlight leading scholar-activists doing work related to agroecology, socially-just agriculture, and California food systems. This mini-symposium will feature two sessions that bring together scholars and early career discussants with diverse viewpoints. This event is made possible by UC Davis Global Affairs' Campus Global Theme mini-grant program.
Register here to receive the Zoom link. 
The schedule and speakers will include:
10:00 - 10:05 am - welcoming and introductory remarks (Geography Ph.D. candidate Sasha Pesci)
10:05 - 10:20 am - presentation by Dr. Liz Carlisle, UC Santa Barbara
10:20 - 10:35 am - remarks by graduate student discussants (Geography Ph.D. candidate Mariah Coley and Geography Ph.D. student Lauren Asprooth)
10:35 - 10:50 am - audience question and answer (facilitated by graduate student discussants)
10:50 - 10:55 am - break
10:55 - 11:10 am - presentation by Dr. Lucy Diekmann, UC Cooperative Extension
11:10 - 11:25 am - remarks by graduate student discussants (Horticulture and Agronomy Ph.D. candidate Steven Haring and Sociology Ph.D. candidate Charlotte Glennie)
11:25 - 11:40 am - audience question and answer (facilitated by graduate student discussants)
11:40 - 11:50 am - concluding remarks (Assistant Professor Dr. Mark Cooper)